To App or Not to App? Program Engagement & Tracking
Nonprofit program managers ask themselves "How do I reach my volunteers or participants to participate in the activities to achieve the program's intended outcome or goal?" The next question is often "And, how do we track their participation?" Despite the emergence of affordable mobile technology, staff are often not sure how to decide if an app is the right solution to answer these questions.
In the session, attendees will participate in a decision tree exercise, a case study of a client that successfully navigated this decision, and tools to determine the next steps including solutions that could be pursued when launching an app is not the answer. Participants will be given a checklist for them to assess their own program needs to determine if they need an app or not, and a digital sandbox environment where they can design a mockup of an app on their phone or computer and see examples of similar apps and user-generated data.
This concurrent session made possible by MDcentric Technologies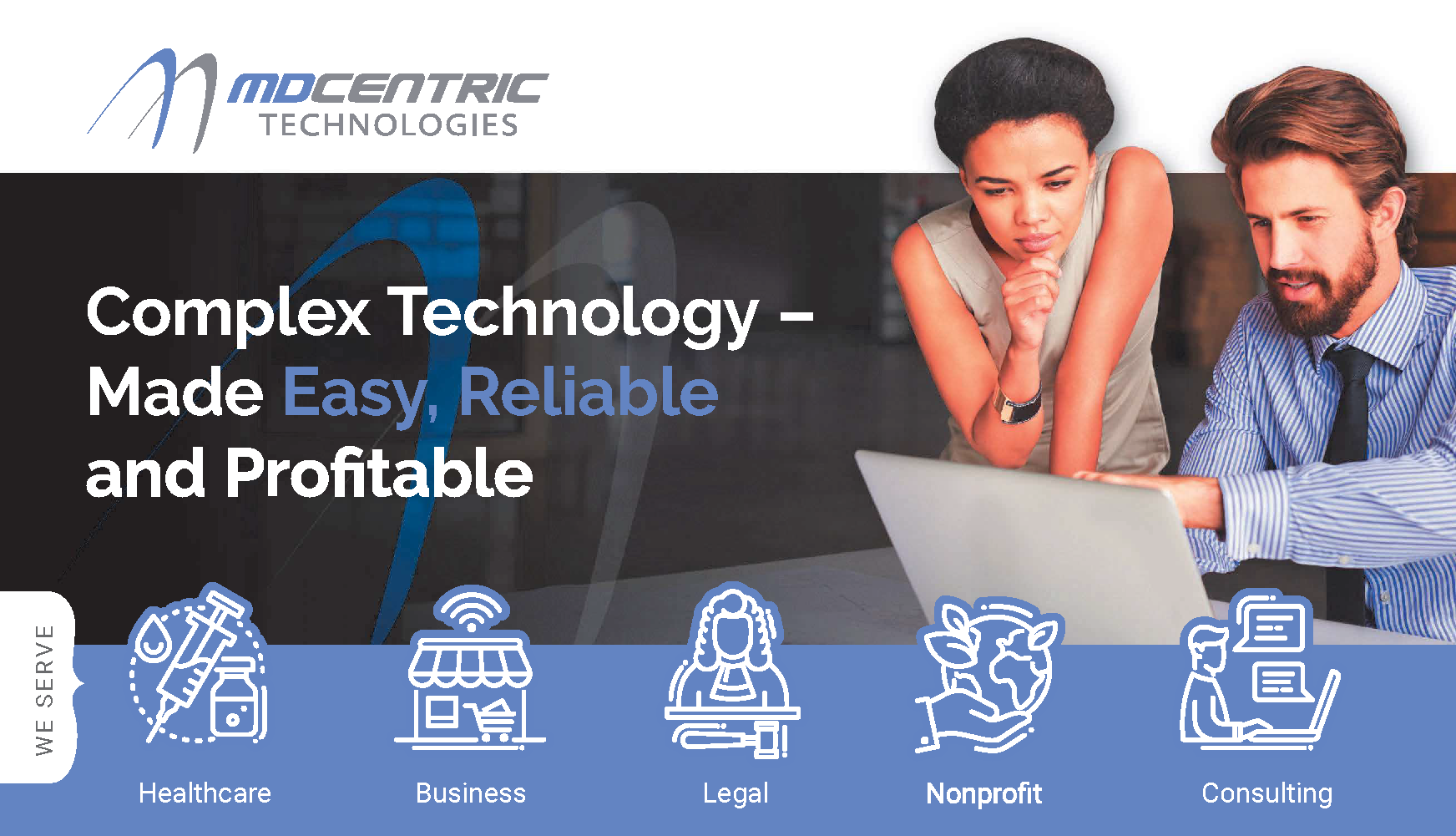 ---