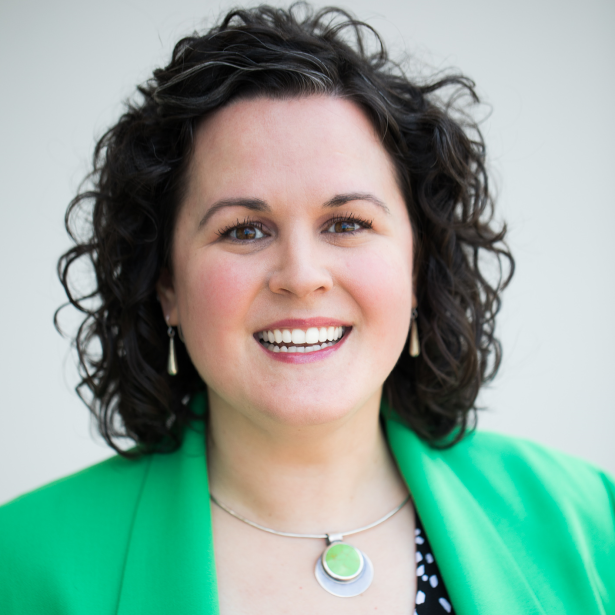 Amy Strecker serves as Duke Energy's Stakeholder Engagement Manager overseeing the Duke Energy Foundation's grantmaking in North Carolina. Amy is also responsible for Duke Energy's sports marketing in the Triangle and Triad regions. Previously, she worked on the company's Corporate Communications and Local Government and Community Relations teams.
Amy joined the UNC-Chapel Hill School of Government in 2013 as an adjunct instructor with the Master of Public Administration program. She teaches Professional Communications for the program and leads the course's adjunct teaching team.
She has also worked in the public policy arena, focusing on affordable higher education. Amy started her career with Teach for America as an English teacher in Warren County, North Carolina. Strecker earned a BA in English from the University of Texas at Austin and a Master of Public Administration from UNC-Chapel Hill.
Amy serves on the governing boards of the North Carolina Theatre, Marbles Kids Museum and the United Way of the Greater Triangle. She lives in Raleigh, NC with her wife, Emmy, and their four-legged children, Colby and Millie.