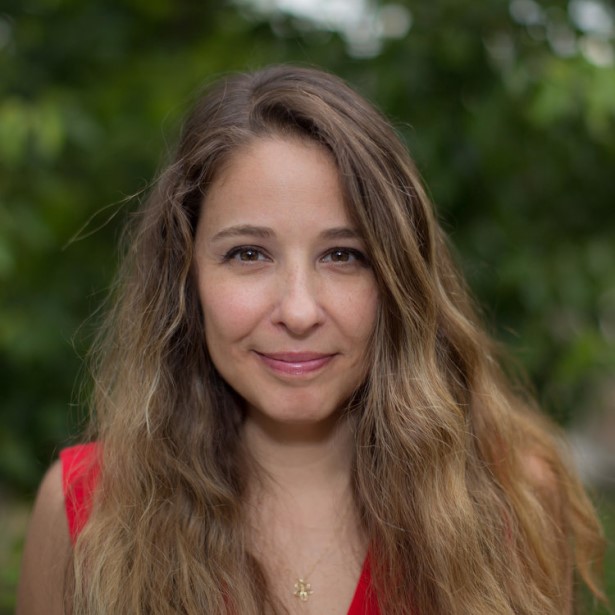 For nearly twenty years, Lisa Gordon Stella has represented clients in litigation, negotiation, employee relations, strategic personnel planning and stakeholder communications.  Following her clerkship on the Ninth Circuit Court of Appeals, Lisa worked as attorney at a boutique litigation firm in Los Angeles specializing in complex litigation and international arbitration.  Relocating to North Carolina in 2001, Lisa then worked as a litigator at the law firms, Kilpatrick Townsend and Nelson, Mullins, Riley & Scarborough.  After seven years litigating cases in state and federal court and in administrative proceedings, for clients worldwide, she became general counsel for a French technology company.  In that capacity, she was charged with overseeing and directing all legal matters in the United States, including employee relation matters. 
In 2009, leveraging her experience as a former litigator and general counsel, Lisa formed her own firm focused on providing businesses, non-profits and charter schools with legal and strategic advice.  As part of her practice, Lisa is a DRC certified mediator and also serves as special counsel, investigating allegations of harassment, discrimination, retaliation, misconduct, whistleblower complaints and conflicts of interest.  In her capacity as special counsel, Lisa has investigated a wide range of matters often involving those in the highest levels of leadership.  Because of her legal background and communication skills, she is often retained to serve as special counsel by large law firms and multinational corporations.   
Committed to providing pro bono services, Lisa has devoted hundreds of hours to representing parents in Hague Convention child abduction matters in North Carolina federal courts. For this work, Lisa received the North Carolina Bar Association Pro Bono Award for Young Lawyers, the Award of Merit from the National Center for Missing and Exploited Children & the Scarborough Award for Outstanding Work for the Poor from Nelson Mullins. 
Passionate about serving her clients and her community, Lisa served six years as President of the Elna B. Spaulding Conflict Resolution Center in Durham, North Carolina, ten years as the Vice President of Maureen Joy Charter School and serves as co-chair of the North Carolina Association for Public Charters Schools.  She received her A.B from the University of California at Davis, Phi Beta Kappa, Summa Cum Laude, her law degree from the University of Minnesota, Order of the Coif, Magna Cum Laude and served as a judicial clerk for Michael Daly Hawkins of the Ninth Circuit Court of Appeals.