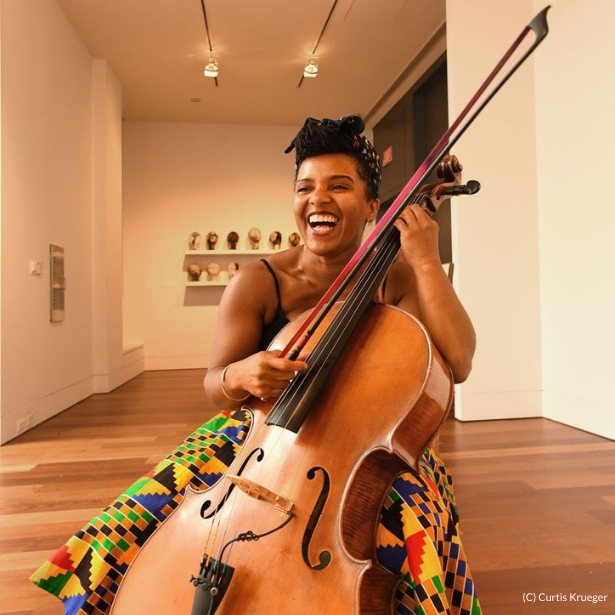 Shana Tucker is a renowned cellist, singer-songwriter, and teaching artist who embodies the nonprofit's mission to change lives and communities through the power of music.
Tucker is a remarkable talent who has crisscrossed the globe performing her trademarked ChamberSoul. In between a breakout album and lengthy tenure as resident cellist and vocalist for Cirque du Soleil's KÀ in Las Vegas, Tucker has advocated for future generations of music makers through outreach and engagement efforts with students of all ages.
She was named executive director of Kidznotes in October and is a member of the first graduating class of the Center's Nonprofit Management Institute.