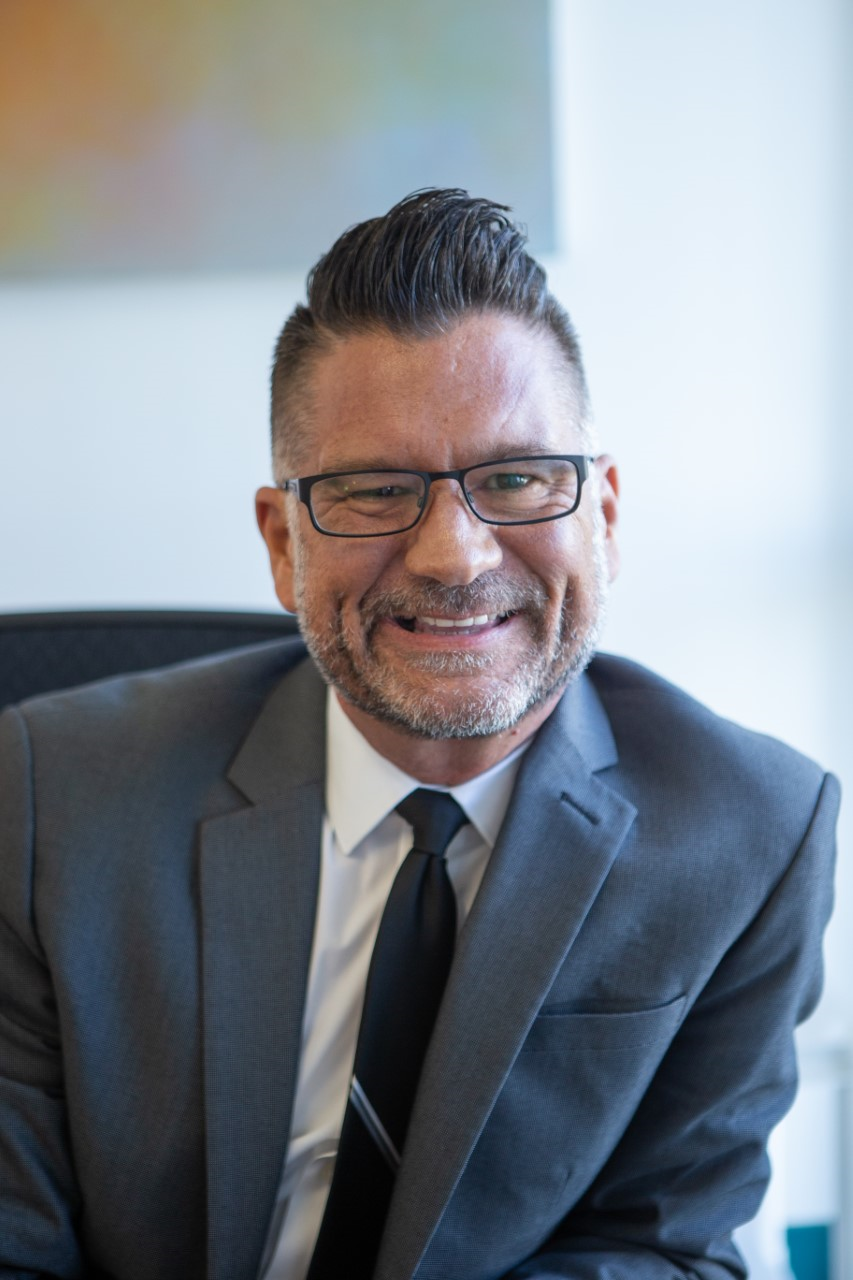 Tony Beall is the director of the Sanford Institute of Philanthropy at National University System.
Tony is a trusted and award-winning social enterprise leader celebrating 20 years of diverse nonprofit experience; serving organizations all across the United States and internationally. His guidance and leadership have catapulted organizations to greater levels of sustainability, community engagement and mission relevance.
In 2010, Tony realized a vision and launched Mister Nonprofit Consultancy, Inc., a consulting firm focused on social change through the regional and global development of social enterprise.  It is through his work as "Mister Nonprofit" that he connected locally with the Sanford Institute of Philanthropy (SIP) at National Leadership Institute as a regional trainer and then joined SIP's national training cadre in the summer of 2018 and now serves as the organization's director.
Tony's stellar reputation is the result of an undeniable passion for social change, proven creative strategies and uncompromising commitment to excellence. He resides in Fort Lauderdale, FL., where he also serves as President for the Center for Strategic Philanthropy & Civic Engagement and the facilitator and strategist for the Special Needs Advisory Coalition of Palm Beach County.