Our Services
At Dean Dorton, we're passionate about helping nonprofits meet their mission and helping you navigate the complexity and demands of nonprofit financial management. Nonprofits face unique challenges: from compliance reporting to generating outcome metrics and providing real-time visibility, we want you to spend less time on administrative tasks and more time on what really matters—advancing your mission.
Re-Imagine Your New Reality with Outsourced Accounting.
For an affordable and fixed monthly fee, you can have the confidence that an experienced professional is overseeing, protecting, and improving the financial side of operations.
Manual processes drain your productivity and it's difficult to analyze your growing range of data. While you're managing multiple donors and funding sources, increased demand for services, and changing regulatory requirements, you need an accounting system that can show you your data and what it means in real-time.
We have helped nonprofits experience efficiency gains up to 75% and dedicate more time to strategic decision-making. We provide intuitive core fund accounting with a dimensional general ledger and accounts payable automation, comprehensive grant tracking and billing, automated revenue recognition, easy-to-use reporting and dashboards, and a rock-solid audit trail.
Learn more about why nonprofit CFOs agree that cloud financials are key in running a nonprofit today.
Want to learn how to achieve real-time visibility with nonprofit financial reporting and dashboards?
Dean Dorton's Outsourcing Services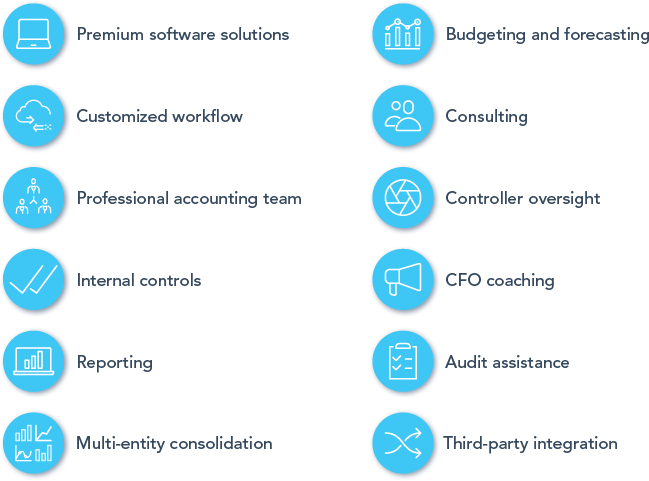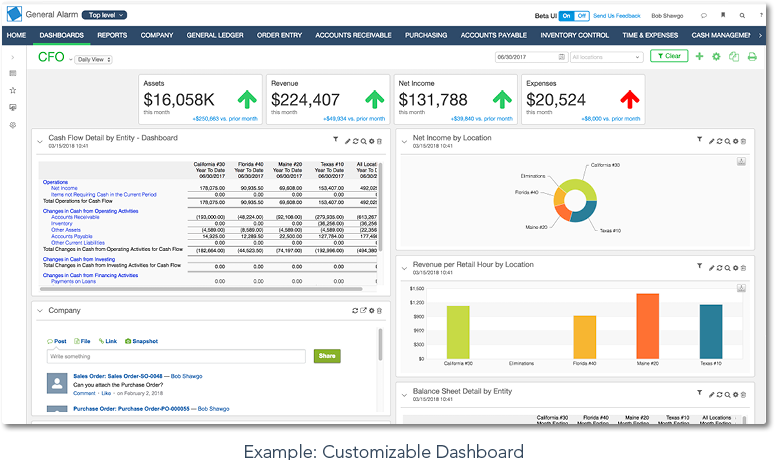 Visit our website to learn more about what we can do for your nonprofit!
Get in touch!
Contact Us
Krista Nash, Accounting & Financial Outsourcing Manager