Let us introduce ourselves…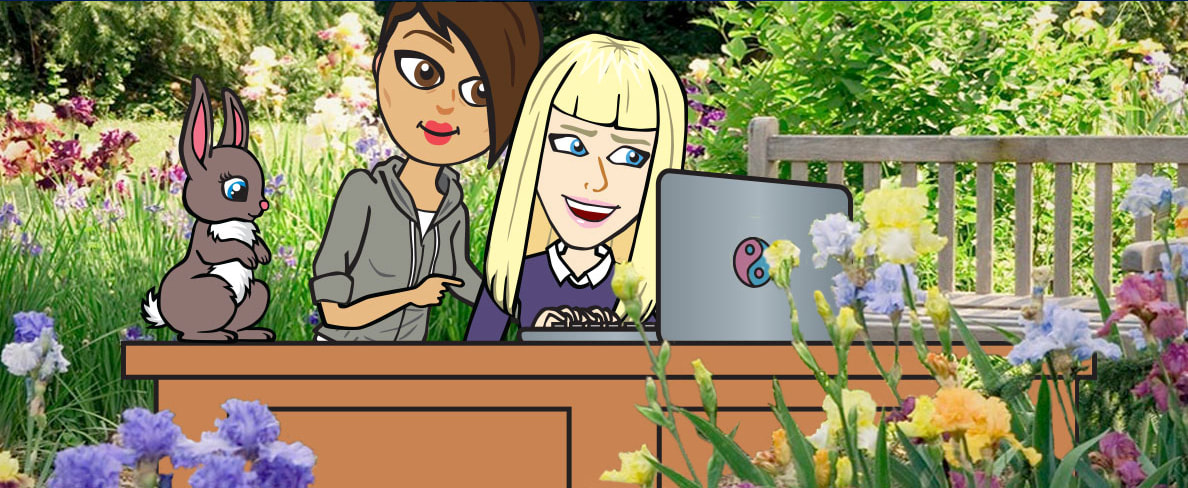 WHY S. E. OWENS & COMPANY IS THE BEST TEAM TO HANDLE YOUR COMPLIANCE AND ACCOUNTING NEEDS.
Our responsive and dedicated team of experienced professionals work to assure that our clients stay compliant with pertinent laws and regulations, especially regarding financial matters. While we are numbers focused and deliver excellent results, we are also heart-driven and passionate about assisting our clients in pursuing their missions. We provide reliable, timely and accurate accounting services and financial compliance counseling so that our clients can focus on what they do best – changing our world for the better.
Our company is committed to promoting social equity.  We donate a significant portion of our time and proceeds to organizations that promote inclusive representation for women, trans* people, LGBTQIA people, as well as people of all races, ethnicities, and socio-economic backgrounds.  Internally, we are committed to providing fair working conditions, flexibility, and a living wage to our team members. We strive to cultivate a respectful and collaborative working environment.
Our Services
Clients rely on S.E. Owens & Company to provide a comprehensive range of services.
Bookkeeping & Accounting Services for Businesses and Nonprofits
Bookkeeping, Internal Control, and Recordkeeping Systems Setup
Fund Tracking & Allocations for Non-Profit Organizations
Non-Profit & Business Registration Documents and Filings
Partner with Our Clients' CPAs to Meet Tax Deadlines

Account Reconciliations and Close of Books
Labor Management Reports (LM2s)
1099 Processing & Filing
Business Property Taxes
Payroll Assistance and Filings
Political Compliance & Accounting
Budget Tracking & Financial Reporting
Political Campaign Disclosure Filings
Sales Tax Returns
Visit our website to learn more about what we can do for your nonprofit!
Get in touch!
S.E. Owens & Company
A compliance and accounting firm with team members and clients across the country serving the political, non-profit, and business spheres.
WOMEN OWNED/WOMEN MANAGED
www.seowenscompany.com
NC Representative: Beth Budd, 919-864-0109, bbudd@seowenscompany.com