We're excited to be partnering with AFP Triangle Chapter and YNPN-Triangle NC for this year's conference.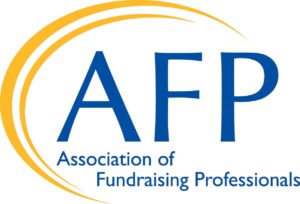 The AFP Triangle Chapter was founded in 1983 and represents nearly 250 members. The chapter provides access to relevant education and training, professional development resources, and networking opportunities. AFP Triangle brings together diverse professionals from across sectors, career levels, and specialties. AFP Triangle fosters dialogue, inspires innovative thinking, and shares knowledge and best practices toward effective and ethical fundraising in the Triangle.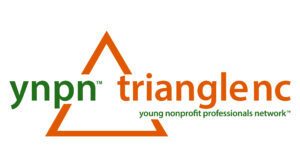 The Young Nonprofit Professionals Network of the Triangle NC is a 501(c)(3) nonprofit organization dedicated to representing nonprofit professionals in the greater Triangle region of North Carolina. Whether you call Raleigh, Durham, Chapel Hill, Cary, or another surrounding Triangle community home, we are here to support you. Our focus is on people, not organizations. We want to offer our members a casual, safe space for practicing skills and asking questions. Navigating the nonprofit landscape isn't always easy, especially if you're new to the sector. We want to help build up, equip, and empower emerging leaders in our Triangle nonprofits.